What is the cost of spray foam insulation?
Spray Foam Insulation, Blown-In Insulation and Roof Coatings
Spray Foam or Blown In Insulation Projects
Western Saskatchewan
Call 306 867 7708
Spray Foam or Blown In Insulation Projects
Eastern Saskatchewan
Call 306 540 6557
Greener Solutions Spray Foam Insulation & Coatings
Residential, Commercial & Farm Insulation Solutions
Choosing a high-performance insulation material is an important step to improve the efficiency of your home, business and outbuildings.
Not only does Icynene spray foam insulate your home, it air seals too, contributing to increased energy-efficiency and lower heating and cooling bills. When you insulate with spray foam, you'll experience many benefits including these five:
improved indoor comfort
lower monthly heating and cooling costs
improved energy efficiency of HVAC equipment
quieter spaces to live, work, rest and play in
reducing the ability of allergens and pollutants entering the home
Spray foam insulation is the ideal choice for insulating your home and buildings.Spray foam outperforms traditional insulation in all seasons. Proper insulation provides a level of indoor comfort year-round.
Call 306 867 7708 in Western Saskatchewan
Call 306 540 6557 in Eastern Saskatchewan
Contact Greener Solutions
We would love to hear from you, good or bad.
We stress 100% customer satisfaction.
Please use the form below to send us an email
The fields with a RED ASTERISK are required fiedls. We will respond as soon as we can. If you are looking for an insulation quote, please use our Request Quote Form.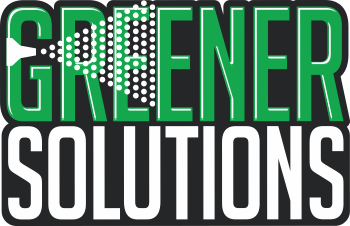 Greener Solutions
Spray Foam Insulation & Coatings
Western Saskatchewan
Call 306 867 7708
Eastern Saskatchewan
Call 306 540 6557
Mailing Address
Greener Solutions
103 Kennedy Crescent
Regina, SK
S4R 6G3
What does spray foam cost?
This is the most often asked question we receive when people are looking for spray foam insulation.
First of all, this is not an easy queston to answer. There are many questions we would need answered. Even more, we may need to visit your location for a visual inspection.
As with most services, the cost of spray foam insulation depends on many variables. Variables such as:
What type of spray foam insulation do you need?
.Is it new construction or renovation?
Do we have easy access to the areas?
Do we need to mask off areas for overspray?
Is the area in the basement, main floor, 2nd floor, ceilings?
Do we need scaffolding?
Not to mention, we won't know 
Quantity of foam/insulation
How much labour is needed
Type of foam (open cell or closed cell)
What area of the province is the project in?
We are not trying to dodge the question. As you can see there are a lot of variables. We can provide a rough estimate, but the price may change once we are on site and see the area requiring insulation.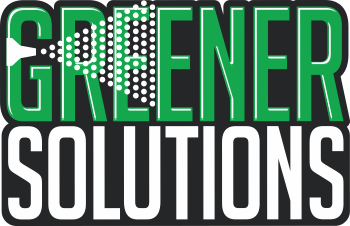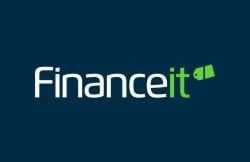 Greener Solutions offers Financing
We've partnered with Finance-It to offer you affordable monthly payment options. The application process only takes a few minutes and you'll find out if you're approved in seconds.
Finance-It uses bank-level encryption to protect your personal information. Finance-It also provides a fair and transparent experience.
With no prepayment penalties or hidden fees.