Hire an Insulation Contractor Regina
Contact Greener Solutions Spray Foam Insulation And Coatings
Importance of Insulation
Insulation is, first and foremost, meant to stop the movement of heat
Insulation acts as a barrier to heat loss and heat gain
Your home or commercial building may look solid. But there are thousands of tiny gaps, cracks, and penetrations between building materials.
For example, if you apply the air pressure of a 20 MPH wind on a 20 degree (F) day to a building. The typical R-19, batt insulated wall often performs no better than the wood studs (R-6).
In very low-density materials like loose blown fiberglass. Heat will actually radiate right through the insulation. This, along with convection, reduces fiberglass' installed performance and your comfort.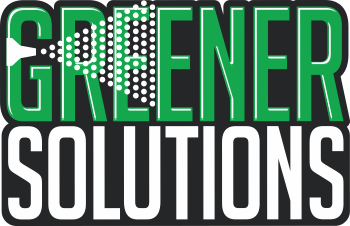 SPRAY FOAM
INSULATION
BLOWN IN
INSULATION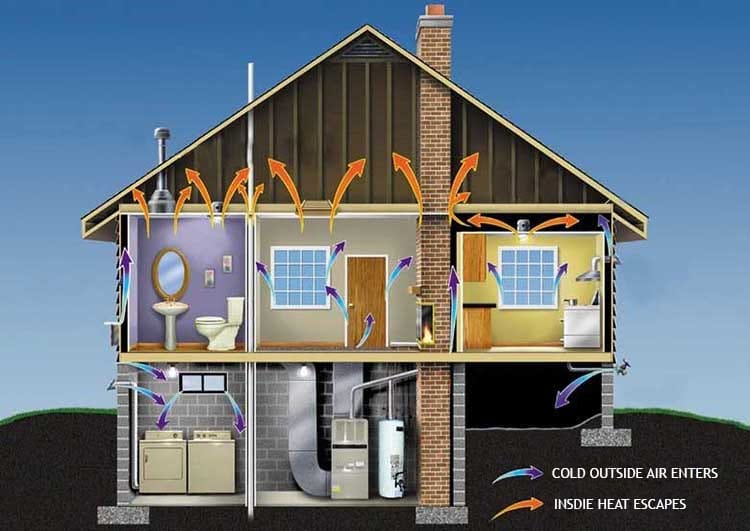 What to Insulate?
Depending on the stage of your home or building, you may be somewhat limited in what you can insulate. If you are just starting to build, then you can insulate everything. If your home or building is already closed in, you may be limited as to what you can insulate without some construction.
Ceiling insulation is particularly important. As the highest proportion of heat transfer occurs through the roof and ceiling. But there are other areas of your home that can be insulated.
To maximize the efficiency of your insulation, draught-proof your home. Insulate to reduce heated or cooled air leaking. From cracks and gaps around windows and doors. This can reduce heat loss by up to 25% from your home in winter.
WALL INSULATION
Wall insulation can save up to 25% of heating and cooling energy. Consider added wall insulation as an essential in all climates.
ROOFS & CEILINGS
If your roof or ceiling isn't insulated, you could lose up to 40% of your heating and cooling energy via the roof. Verandah roofs should
be insulated
. In hot climates to reduce heat from the sun.
Covered verandahs and garages should
be insulated
. Especially if you spend a lot of time in these areas. And especially if you're heating or cooling them.
FLOORS
Appropriate floor insulation can save up to 20% of heating and cooling energy.
WATER PIPES
Water pipes inside walls can
be insulated
when
building or renovating
. To avoid further heat loss from a storage hot water system, insulating exposed pipes. Pipes leading from the water heater to the house as well as the water tank itself.
Heat Rises
So insulation is particularly important in roofs and ceilings. But the wind blows laterally. So it is also very important to insulate walls
Insulation is the most practical and cost-effective way to make a building more energy efficient. Keeping your home or building cooler in summer and warmer in winter. Saving up to 80% on heating and cooling losses.
Besides, insulation may reduce condensation in the home. This can provide health benefits by reducing mold and overall dampness.
Why is insulation so important?
The majority of the energy we use in homes and offices is for heating and cooling. Half of the energy we use to heat or cool our homes can leak out without insulation.
save money on your energy bills

reduce your energy use and lower greenhouse gas emissions

reduce reliance on heating and cooling systems

improve your comfort at home.
Some types of insulation can make your home more soundproof.
The spray foam benefits are truly endless and include:
Savings on utility costs as spray foam increases the energy efficiency of your home
Adds extra strength to the structure of your home
Creates a healthier atmosphere for you and your family. Spray foam creates an airtight seal protecting you from air pollutants.
Increase in the value of your home. When asked, 10 out of 10 people would choose to purchase a home spray foamed vs traditionally insulated.
Spray foam is another insurance to protect the investment you have made in your home. Greener Solutions provides service to new home builds and remodels alike. Trust spray foam as an investment that truly pays for itself.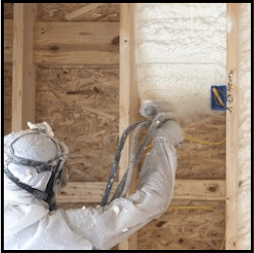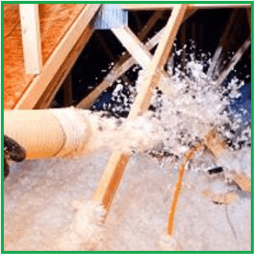 Add Insulation. Stop Leaks. Protect Your Suff.
Save money by adding more insulation to your home and farm buildings.
Add waterproofing to your roofs and metal buildings.
Greener Solutions has 2 office in Saskatchewan and services all four corners of the province.
Greener Solutions for your Home, Business and Agriculture needs.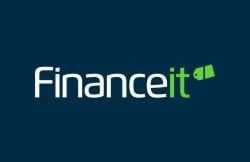 Greener Solutions offers Financing
We've partnered with Finance-It to offer you affordable monthly payment options. The application process only takes a few minutes and you'll find out if you're approved in seconds.
Finance-It uses bank-level encryption to protect your personal information. Finance-It also provides a fair and transparent experience.
With no prepayment penalties or hidden fees.