Hire an Insulation Contractor Regina
Contact Greener Solutions Spray Foam Insulation And Coatings
Spray Foam | Blow-In | Concrete Lifting | Spray Coatings
Commercial, Residential & Agricultural Quotes
Request a Quote from Greener Solutions
If you need spray foam insulation, roof spray coatings, concrete lifted or blown in attic insulation.
Greener Solutions team offers all of these services all across Saskatchewan. Please fill out our quote form and we will quote you to the best of our ability. For a proper quote, we may have to send a representative to your location for exact measurements.
We welcome quotes from tenders and contractors.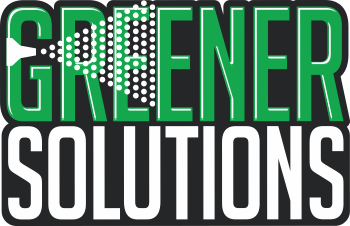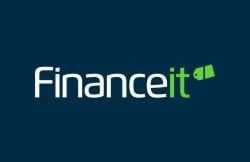 We've partnered with Finance-It to offer you affordable monthly payment options. The application process only takes a few minutes and you'll find out if you're approved in seconds.
Finance-It uses bank-level encryption to protect your personal information. Finance-It also provides a fair and transparent experience.