All Weather Roof Protection
Protect your buildings and their contents
Spray on Roof Coatings
Protective coatings specifically designed for roofing applications. Tried and tested spray-on coatings for the roof coating industry.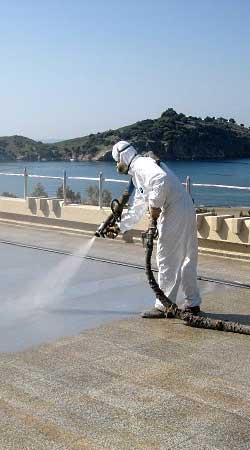 ALL WEATHER PROTECTION FOR YOUR ROOF
SEAMLESS | FLEXIBLE | QUICK DRYING | UV RESISTANT
All Weather Spray Coating Protection formulated to withstand the toughest of climates.
From the hottest of summers. The coldest of winters. Spray Foams and Protective Coatings have you covered!
Typical Spray Coating Applications
New Roof Applications
Existing Roof Retrofit
Leak Protection
Heat Loss Prevention
Direct to Metal Waterproofing
Slope-to-Drain Upgrades
Roof Spray Coating
Features & Benefits
Exceptionally Tough Membrane
Fast System Installation
VOC / Odour Free
Green Product
Seamless Installation
Spray-In-Place Flashing
Instant Dry
Variable Thicknesses
Smooth or Textured Finish
Aluminized Additive to Resist Discolouration
5, 10, 15 Year Warranties Available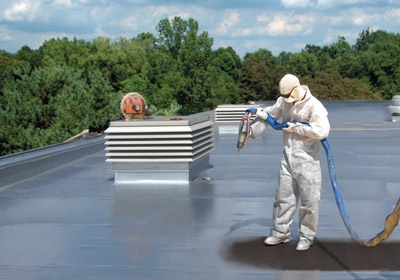 Roof Armour HD Spray Coating
Fast set, liquid applied Hybrid Polyurea protective coating.
Specifically designed for roofing application on top of Spray polyurethane foam-based (SPF) roof systems.
Features include:
Tough and Elastromeric
Seamless
Chemical Resistant
Low-Temperature Flexibility
Quick Drying
Abrasion and Impact Resistant
Aluminum UV Resistant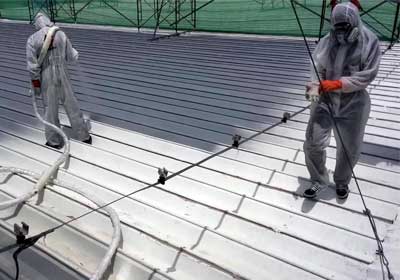 Direct To Metal (DTM) Spray Coating
Direct to Metal formulated for optimal bonding to both new and old metal buildings. DTM is a 100% solid protective coating that has enough elasticity to expand and contract. Maintaining its adhesion and strength. This product is perfect for buildings with leaking metal roofs both new and old.
Features include:
Improved low-temperature flexibility
Improved tensile and elongation properties
Lower sensitivity to moisture during application
Improved low-temperature cure
Aluminum UV resistant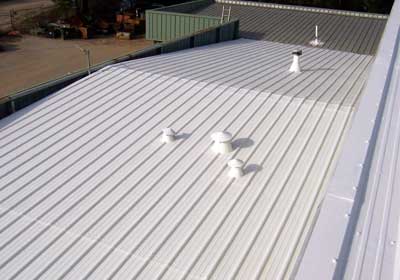 Acrylic Spray Coating
Roof Armor Acrylic is a cost-effective way to seal spray foam and protect it from harmful UV rays. Acrylic is a high-solids, heat-resistant, single-component waterborne acrylic elastomeric coating. That is sprayed through a high-pressure airless sprayer. It has been formulated to have excellent adhesion to polyurethane foam. As well as other properly prepared construction surfaces.
Features include:
Ease of application
Outstanding UV resistance
Excellent low-temperature flexibility
Non-flammable; water clean-up
Excellent dirt pickup resistance
Excellent fungus & mildew growth resistant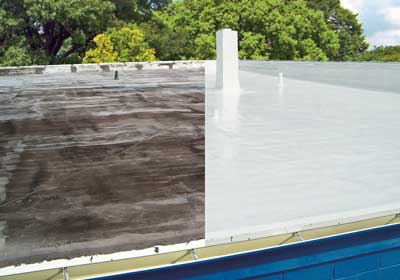 Silicone Roof Spray Coating
Silicone Roof Spray is a single-component silicone elastomer.
Specifically designed to protect construction surfaces from the effects of weather and moisture. The outstanding features of Silicone Roof Spray Coatings are its high solids content, rapid cure, and superior physical properties. The Silicone Roof Spray Coating is designed as a two-coat system consisting of a basecoat with a contrasting-colored topcoat
Features include:
Durable
Elastromeric
Superior Abrasion Resistance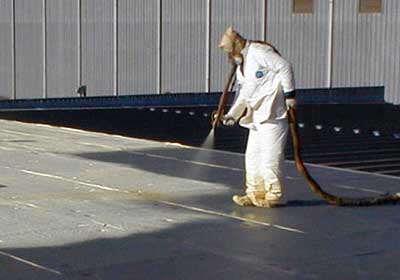 Heat Shield Spray Coating
Heat Shield is a two-component spray-in-place rigid monolithic closed cell foam. Used as a superior thermal insulation and waterproofing product. For new and remedial roofing. Heat Shield has a superior R-Value and contains no ozone-depleting chemicals.
Features include:
Great Yields
Great Closed Cell Content
Economical Pricing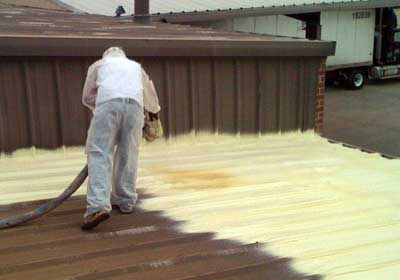 Heat Shield Plus Spray Coating
Heat Shield Plus is a two component, spray polyurethane foam system. Designed for use as a self-adhering, seamless, high insulating. Spray applied rigid polyurethane foam roofing system.
Features include:
Excellent Cure and Overlap Adhesion
High Yields
High Closed Cell Content
Good Dimensional Stability
Add Insulation. Stop Leaks. Protect Your Suff.
Save money by adding more insulation to your home and farm buildings.
Add waterproofing to your roofs and metal buildings.
Greener Solutions has 2 office in Saskatchewan and services all four corners of the province.
Greener Solutions for your Home, Business and Agriculture needs.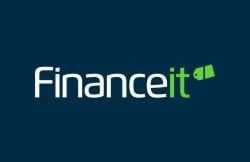 Greener Solutions offers Financing
We've partnered with Finance-It to offer you affordable monthly payment options. The application process only takes a few minutes and you'll find out if you're approved in seconds.
Finance-It uses bank-level encryption to protect your personal information. Finance-It also provides a fair and transparent experience.
With no prepayment penalties or hidden fees.