Spray Foam & Blown-In Insulation Contractor
Insulating Regina, Saskatoon and all 4 corners of Saskatchewan
A house that is not insulated well or has cracks in the foundation costs more money to heat and cool.
Because heat rises. Not having the proper insulation in the attic of your home or garage is a major heat loss.
Time is money when you are a farmer/rancher. Spray foam is a quick solution to your insulating needs. Our product is maintenance-free. The long-term results will continue to benefit your family for years to come.
Choose the best investment for your home or business. When you choose spray foam from Greener Solutions.
As a result, some added benefits of applying spray foam to your structures include:
Beating the heat! We can reduce your energy costs by up to 50% with our insulation products
Spray foam insulation eliminates moisture problems and provides condensation control in your buildings
Adding spray foam insulation increases the strength of your structure
Spray foam insulation is a one-time investment
Spray foam insulation is a preventative measure. To protect your building from developing a pest problem
Other kinds of insulation, such as fibreglass batts do not seal the irregular voids. Allowing air to pass through.
Save yourself the hassle of dealing with an insulation upgrade now.
Condensation problems begin when warm, moist air comes in contact with a cold surface. A thermal break can stop condensation in its tracks.
Spray foam insulation seals every nook and cranny to provide an airtight seal.
I have had issues with my attic for years. After receiving horrible work in the past and quotes that were outrageous Brendon and his team really did save the day. There was great communication and a reasonable quote that didn't change. The guys that worked for Brendon spoke very highly of him and his partner as great people to work for. You know the job is going to be done well when your team speaks highly of you. I would definitely recommend Greener Solutions. Thanks for the excellent work!
Pat came out and quoted the job for my new shop. Also for blowing in the attic. Was priced right in the middle. So glad I choose them. The preparing they did before the job n the clean-up was amazing. Couldn't even tell they were there. I used someone else for another shop had over spray everywhere n still cleaning up spots yrs later. I have to admit the pride they take in there work sure shows in the end result. By far the best guys around so glad I used them. They are my go-to guys in the future !!! Take care guys u do amazing work n thanks for a great job.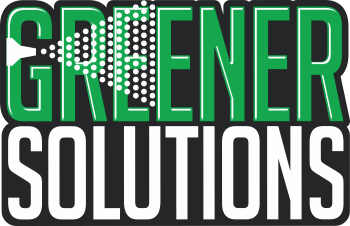 Spray Foam & Blown-In Insulation
Serving all of Saskatchewan from Regina & Outlook, SK
RESIDENTIAL | COMMERCIAL | AGRICULTURAL
Break down your Insulation project into smaller, manageable payments with financing.
We've partnered with Finance-It to offer you affordable monthly payment options. The application process only takes a few minutes and you'll find out if you're approved in seconds.
Financeit is the effortless, mobile-friendly way to pay for large purchases in low installments.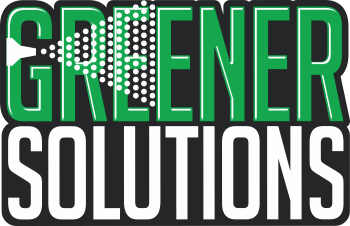 Greener Solutions Spray Foam is properly suited for all types of spray polyurethane foam insulation jobs.
From pole barns, shops, and quonsets to storage tanks, commercial buildings or even crawl spaces it is the proven best solution for you.
Sprayfoam & Blown-In Insulation
Greener Solutions provides services in Sprayfoam and Blown-in Insulation.
We service all areas in Saskatchewan.
Saskatoon & Regina Insulation Company
Spray Foam Insulation & Blown-In Insulation
We've partnered with Finance-It to offer you affordable monthly payment options. The application process only takes a few minutes and you'll find out if you're approved in seconds.
Finance-It uses bank-level encryption to protect your personal information. Finance-It also provides a fair and transparent experience.

Copyright © 2023 Greener Solutions Insulation Companies Regina & Saskatoon